Our current auctions
Online Embryo Sale | February 26 - March 5, 2021
Auction is closed.
EUROGENES ONLINE EMBRYO SALE
Auction closes Friday, March 5 2021 (21:00 / 09:00 p.m. - Dutch Time = CEST)
Click here for the online catalogue

Some examples of the lots selling: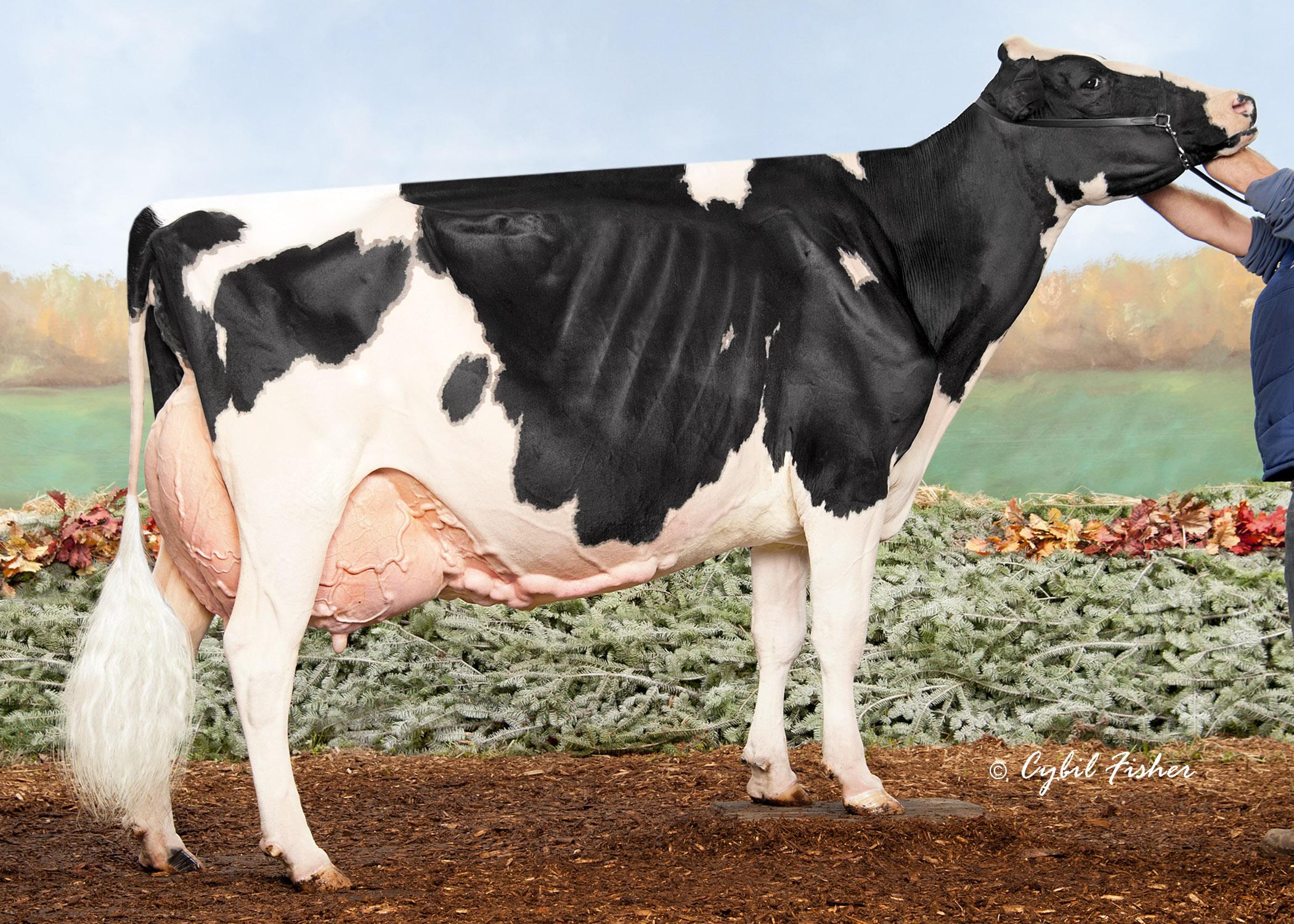 FEMALE Farnear DELTA-LAMBDA x Ernest-Anthony Dynasty-ET
Diamondback *RC x Cache-Valley Lheros 2331 'Dezi' EX-96-USA 3E (picture above) x EX-93 Durham x EX-95
> CLICK HERE <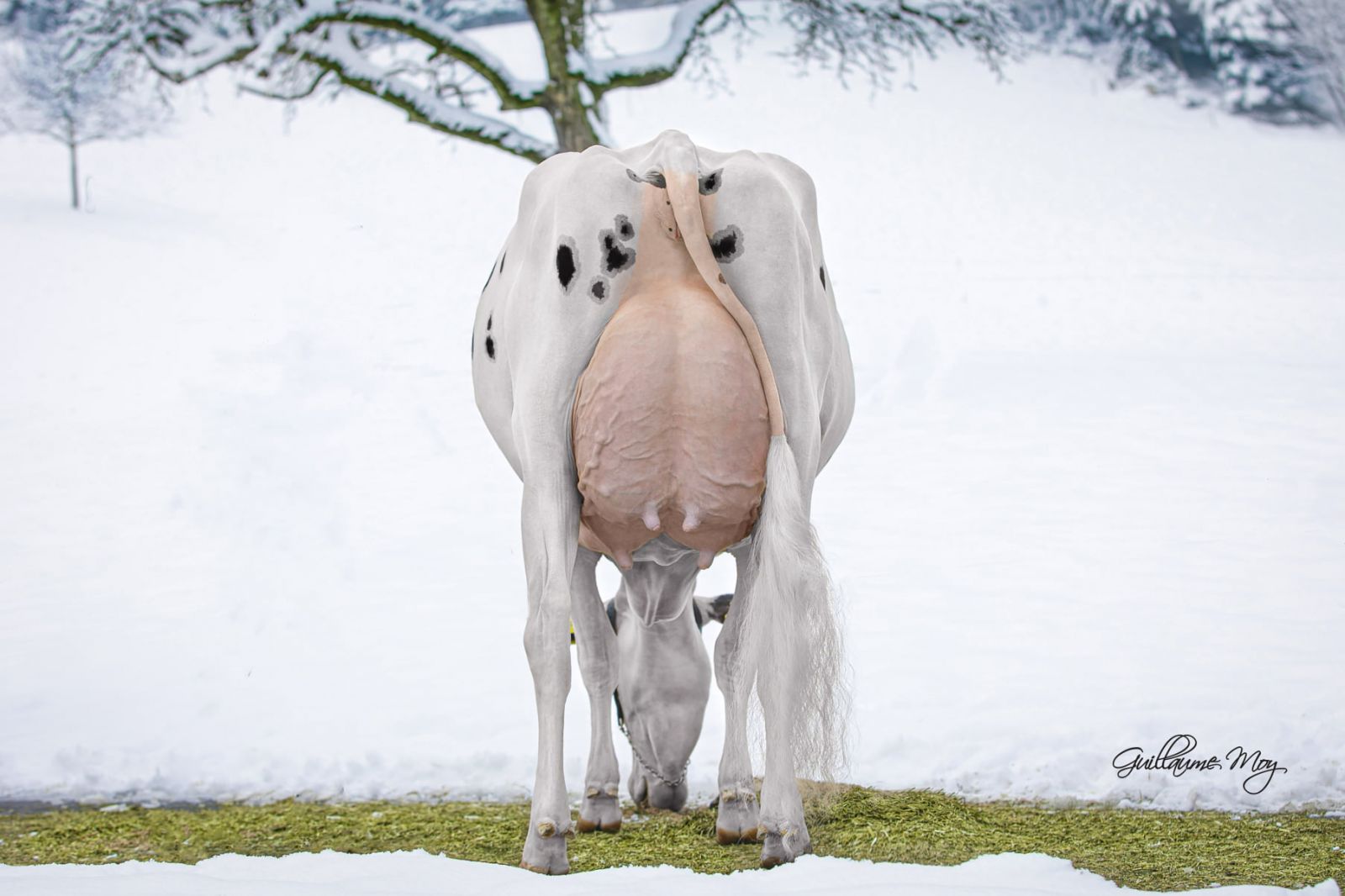 Val-Bisson DOORMAN x Lovhill HET Beemer Kate
Close related to Comestar Doorman O'Katrysha (above picture) - Jr. Champion European Show 2019
> CLICK HERE <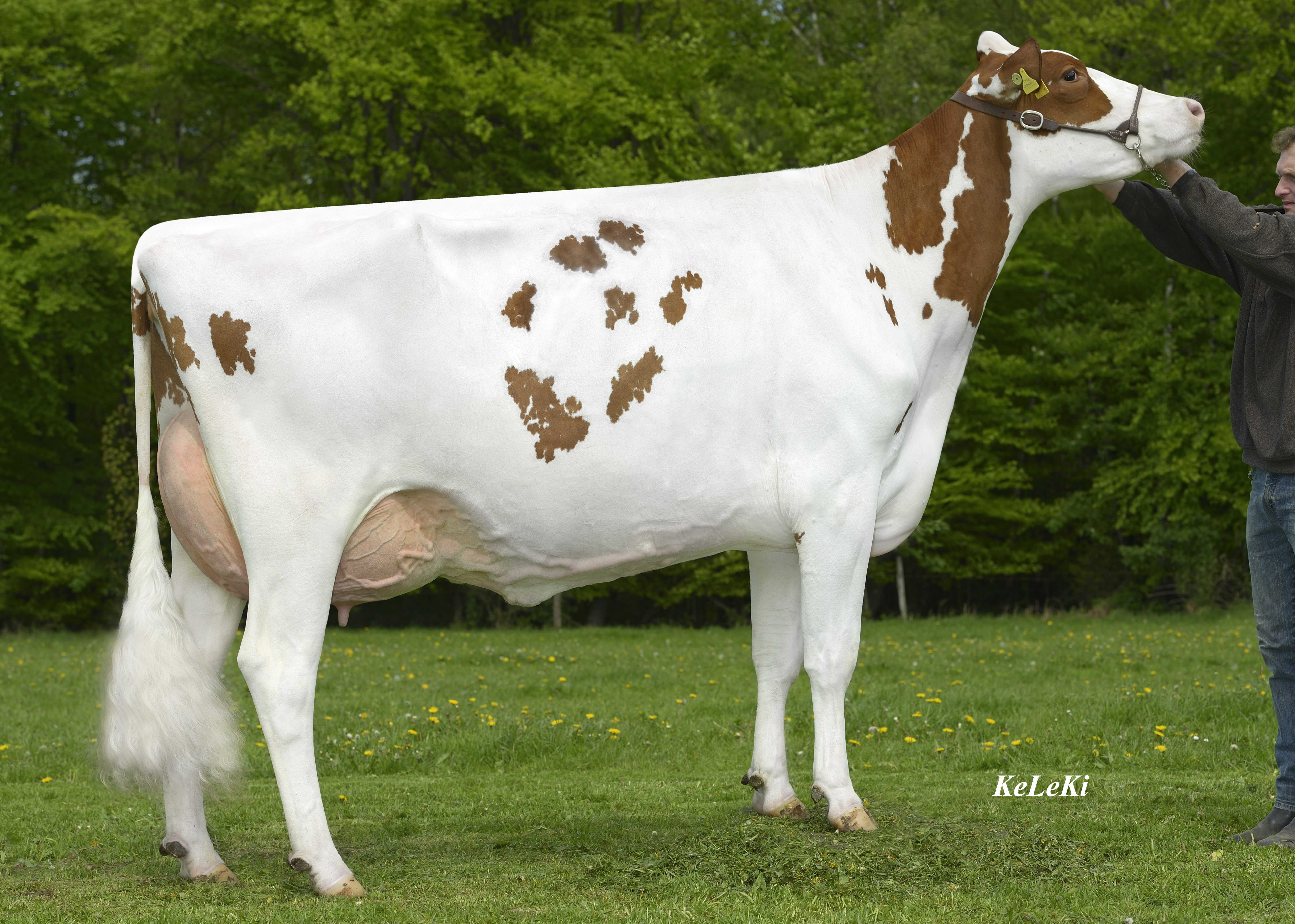 FEMALE ST-Gen DORAL-RED x All-Star Jotan Bella EX-92-DE EX-94-MS
Dam to the reigning Senior & Reserve Senior Champions RUW Schau 2019
> CLICK HERE <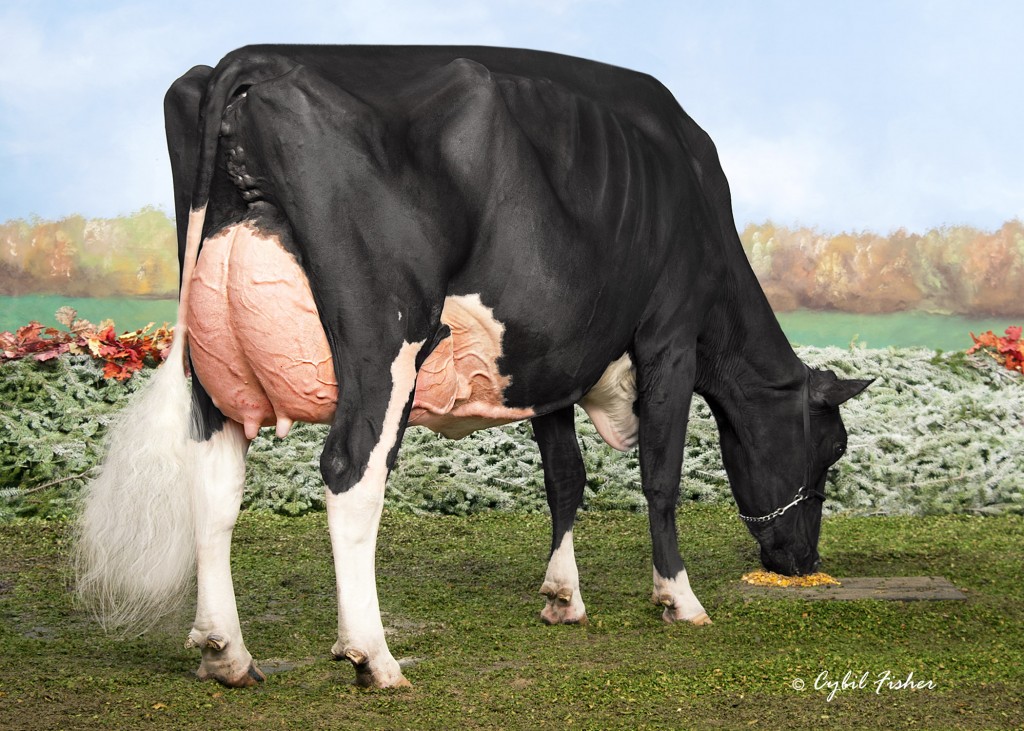 FEMALE Walnutlawn SOLOMON x Gold-Barbara Be Defiant VG-88-USA EX-MS 2yr.
VG-88-USA EX-MS 2yr. Defiant x Butz-Butler Gold Barbara EX-96-USA 3E GMD - Grand Champion WDE '19
> CLICK HERE <




View complete offering: CLICK HERE
Online Embryo Sale | April 16 - 23, 2021
Auction is pending.
EUROGENES ONLINE EMBRYO SALE
Auction closes Friday, April 26 2021 (21:00 / 09:00 p.m. - Dutch Time = CEST)
Click here for the online catalogue

Some examples of the lots selling: