Our current auctions
Online Embryo Sale | April 30 - May 7, 2021
Auction is closed.
EUROGENES ONLINE EMBRYO SALE
Auction closes Friday, May 7 2021 (21:00 / 09:00 p.m. - Dutch Time = CEST)
Click here for the online catalogue

Some examples of the lots selling: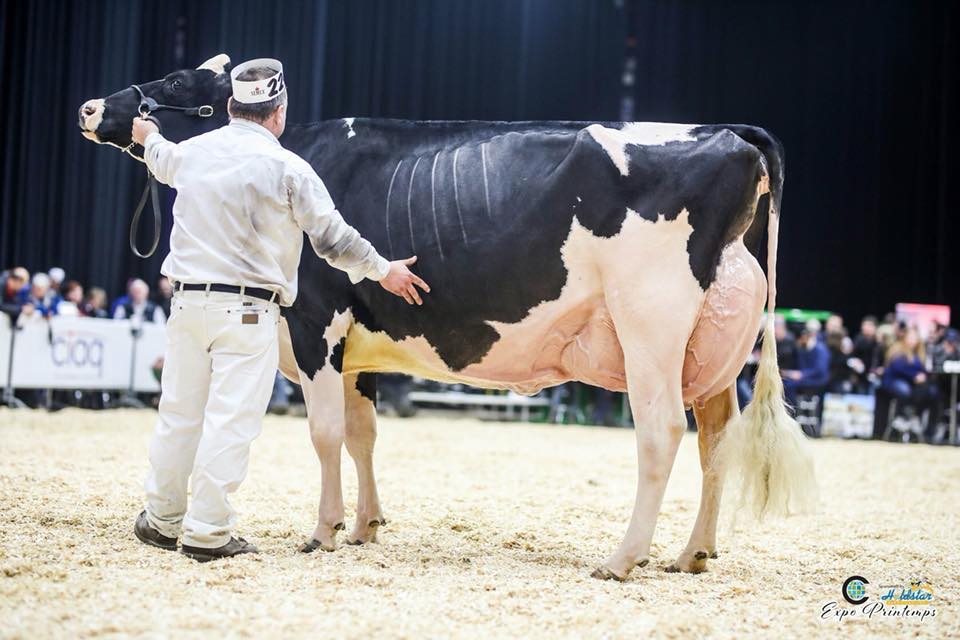 FEMALE Stantons CHIEF (A2A2) x Pierstein Solomon Junisse VG-88-USA 3yr.
Solomon x Loyalyn Goldwyn June EX-97-CAN EX-97-MS 6E 3* - H.M. Grand Royal Winter Fair 2015
> CLICK HERE <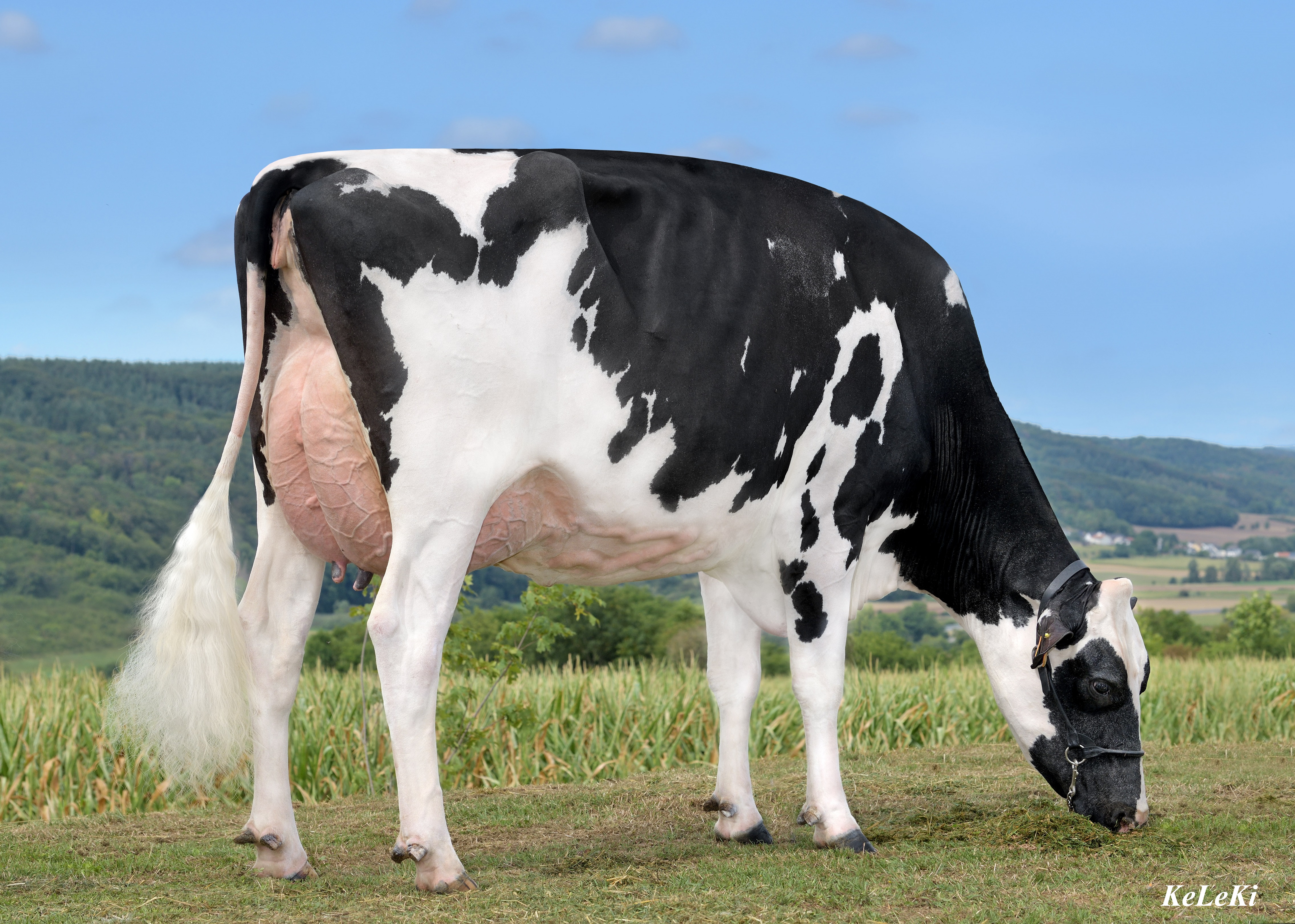 FEMALE Tatoo / Crushtime (MIXED) x Bel Doorman Zita VG-89-DE EX-MS La2.
Junior Champion Swiss Expo 2017 / Doorman x EX-94 Goldwyn x EX-93 x Sunnylodge Skychief Amy EX-95
> CLICK HERE <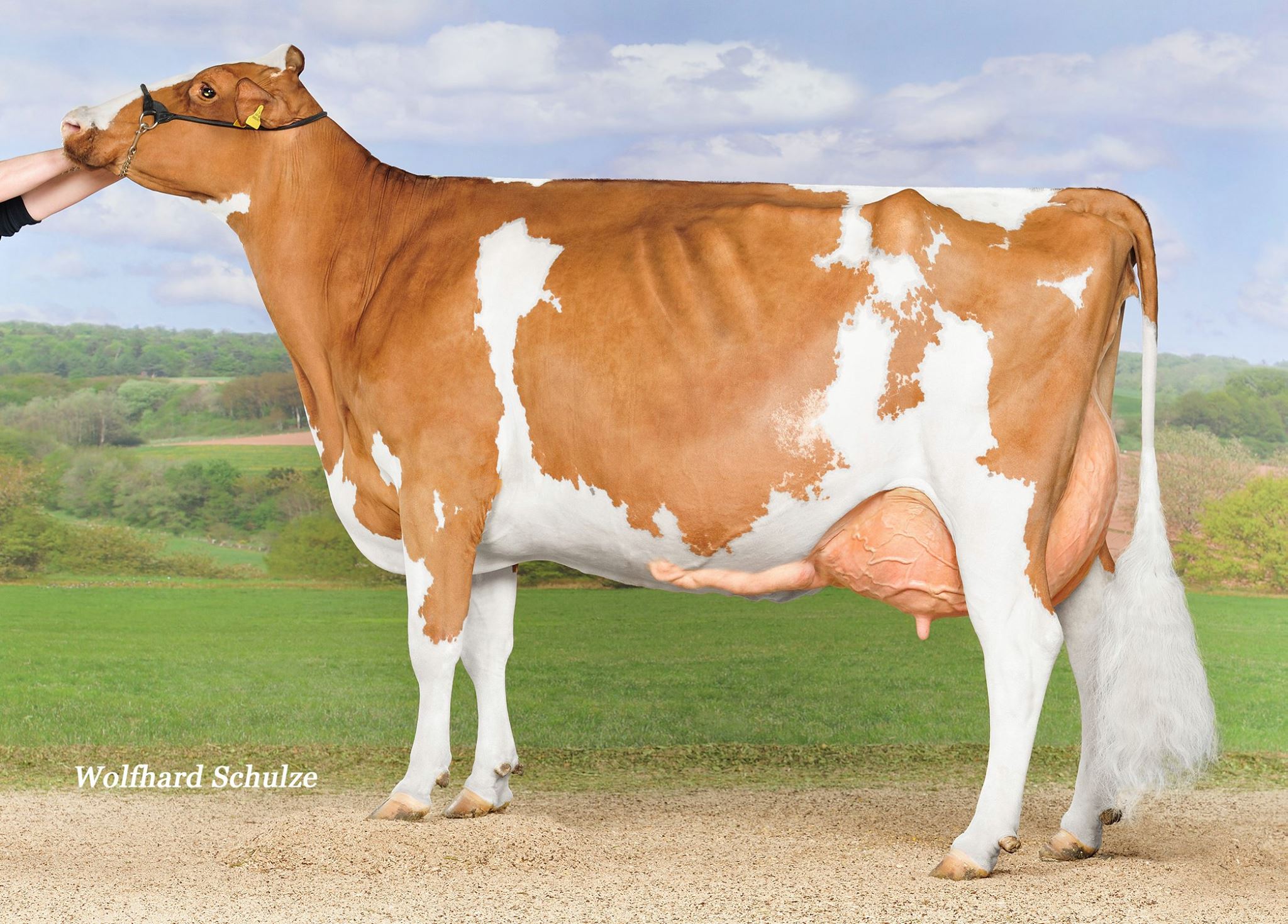 FEMALE OH DG RUBELS-RED x Allenbach Marker Jamaika VG-89-CH
Red Marker *RC x Rubens Ingrid EX-95-CH 10E - >183.000kgM lifetime production & multiple Swiss show winner
> CLICK HERE <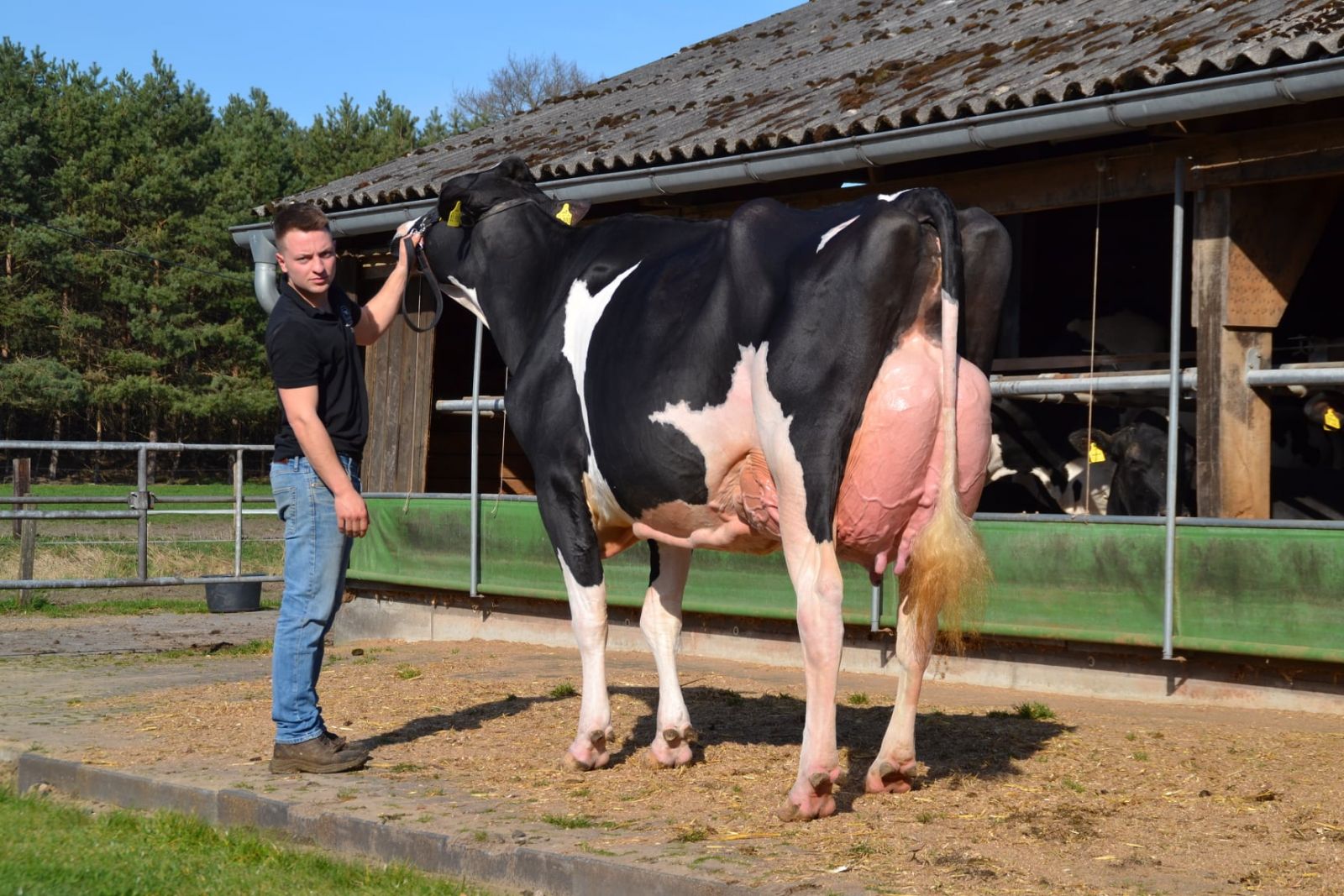 FEMALE Siemers HAVE IT ALL x Luck-E Redburst Aphrodite VG-87-NL 3yr.
Rare chance to create a maternal sister by Have It All to the German National Champion: Loh TJ Alessja EX-92-DE La3.
> CLICK HERE <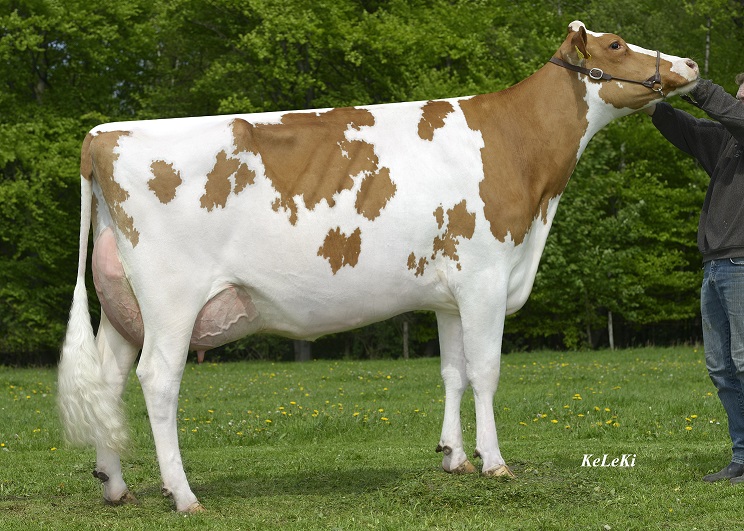 Coomboona Zipit MIRAND PP *RC x WIT Rosaly VG-88-DE La3.
Big Apple-Red x SD Miss Roseanne EX-91-DE (s. Advent-Red) x VG-87 Outside x Markwell Leader Rose EX-91-USA
> CLICK HERE <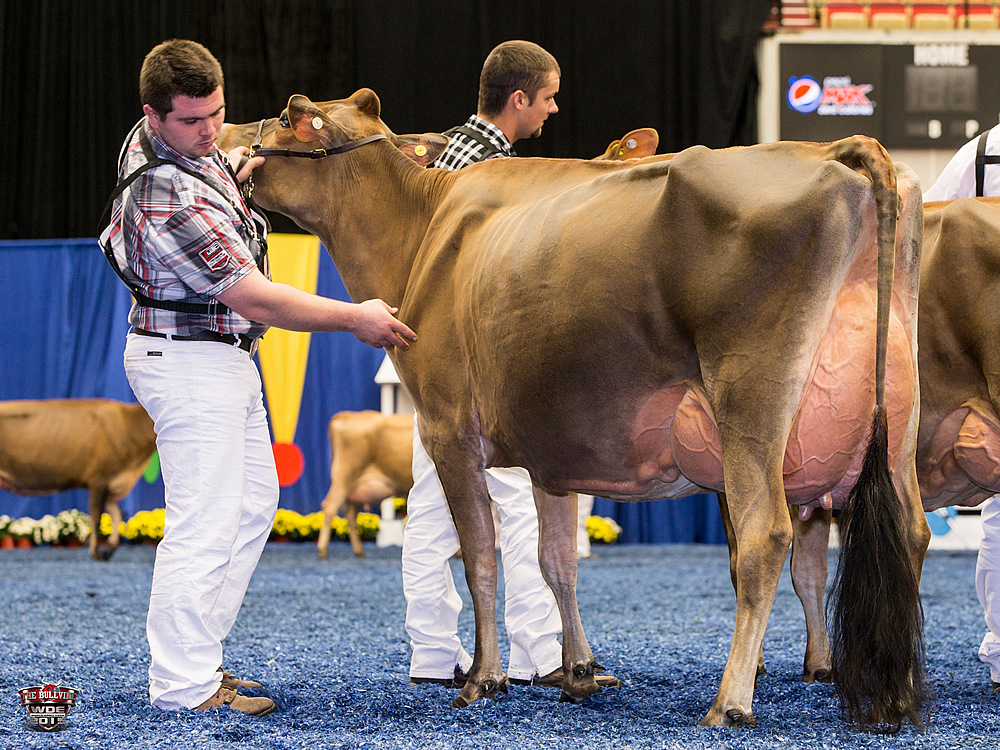 FEMALE Lightning Ridge FERDINAND (A2A2) x Elliotts Regency Corrina EX-92-USA 5yr.
Full sister to CASINO @ Select Sires / Dam (above picture) was H.M. Grand Champion World Dairy Expo 2015
> CLICK HERE <


View complete offering: CLICK HERE
Online Embryo Sale | May 14 - 21, 2021
Auction is pending.
EUROGENES ONLINE EMBRYO SALE
Auction closes Friday, May 21 2021 (21:00 / 09:00 p.m. - Dutch Time = CEST)
Click here for the online catalogue

Some examples of the lots selling: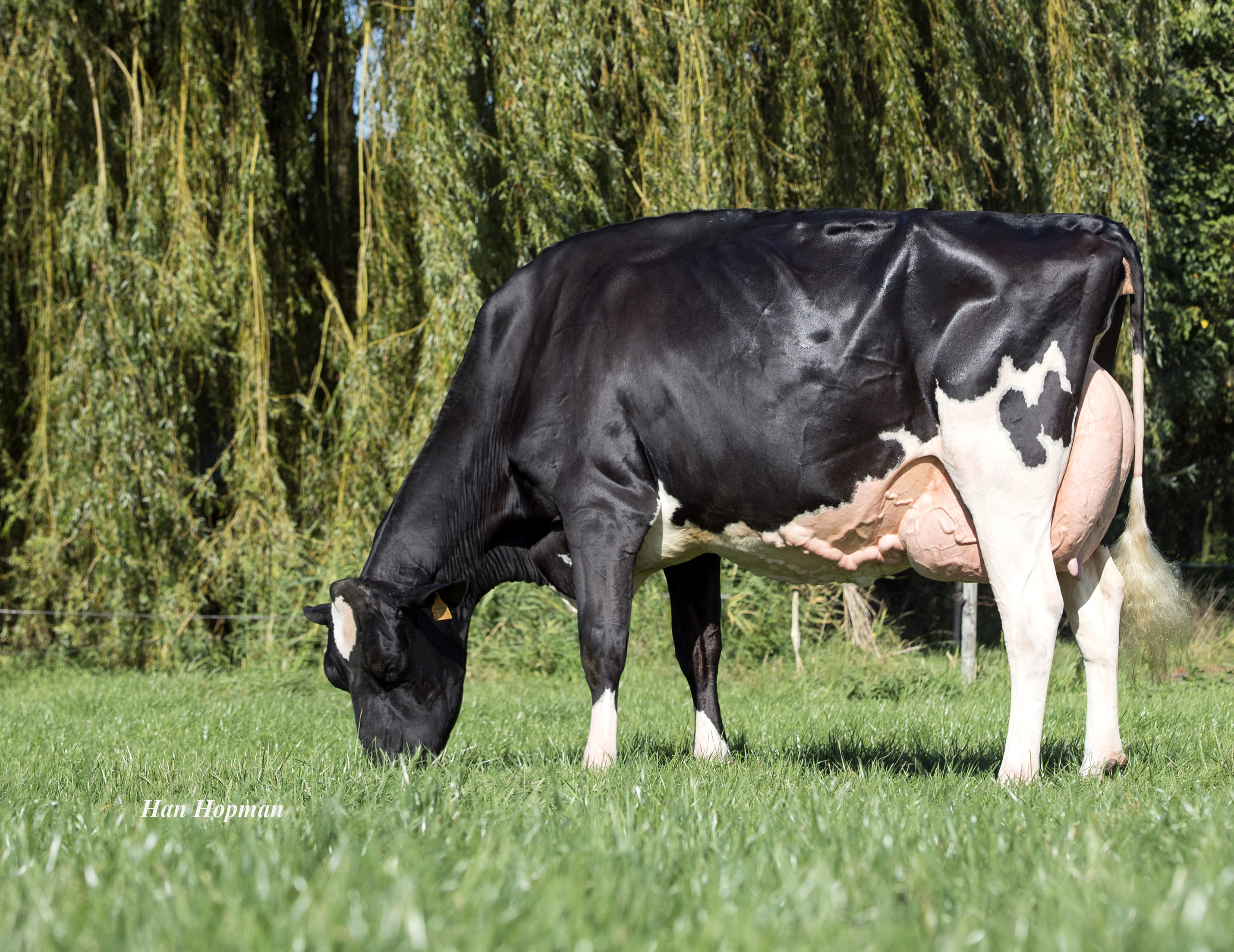 FEMALE Stantons CHIEF (A2A2) x Carf Emeraude EX-91-NL
>95.000kgM lifetime production, the ONLY cow alive in Europe with 6 EX-dtrs!
> CLICK HERE <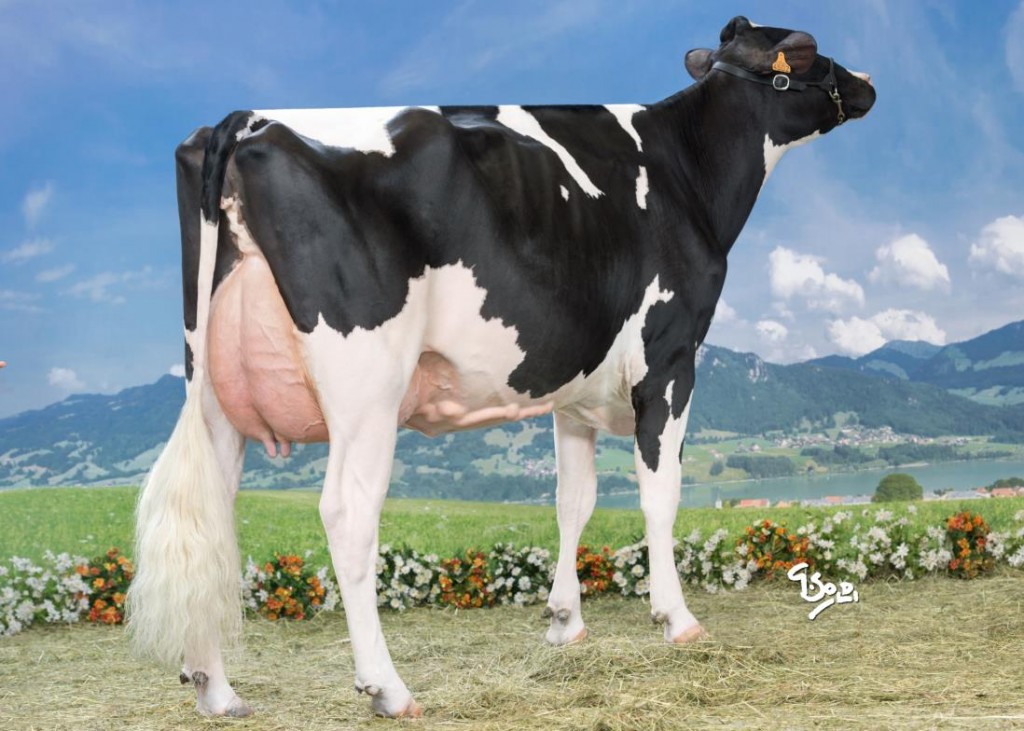 FEMALE Siemers HAVE IT ALL x Flora Atwood Adeena VG-87-ES 2yr.
Adeena her full sister is grand dam to the Junior Champion Swiss Expo 2020!!
> CLICK HERE <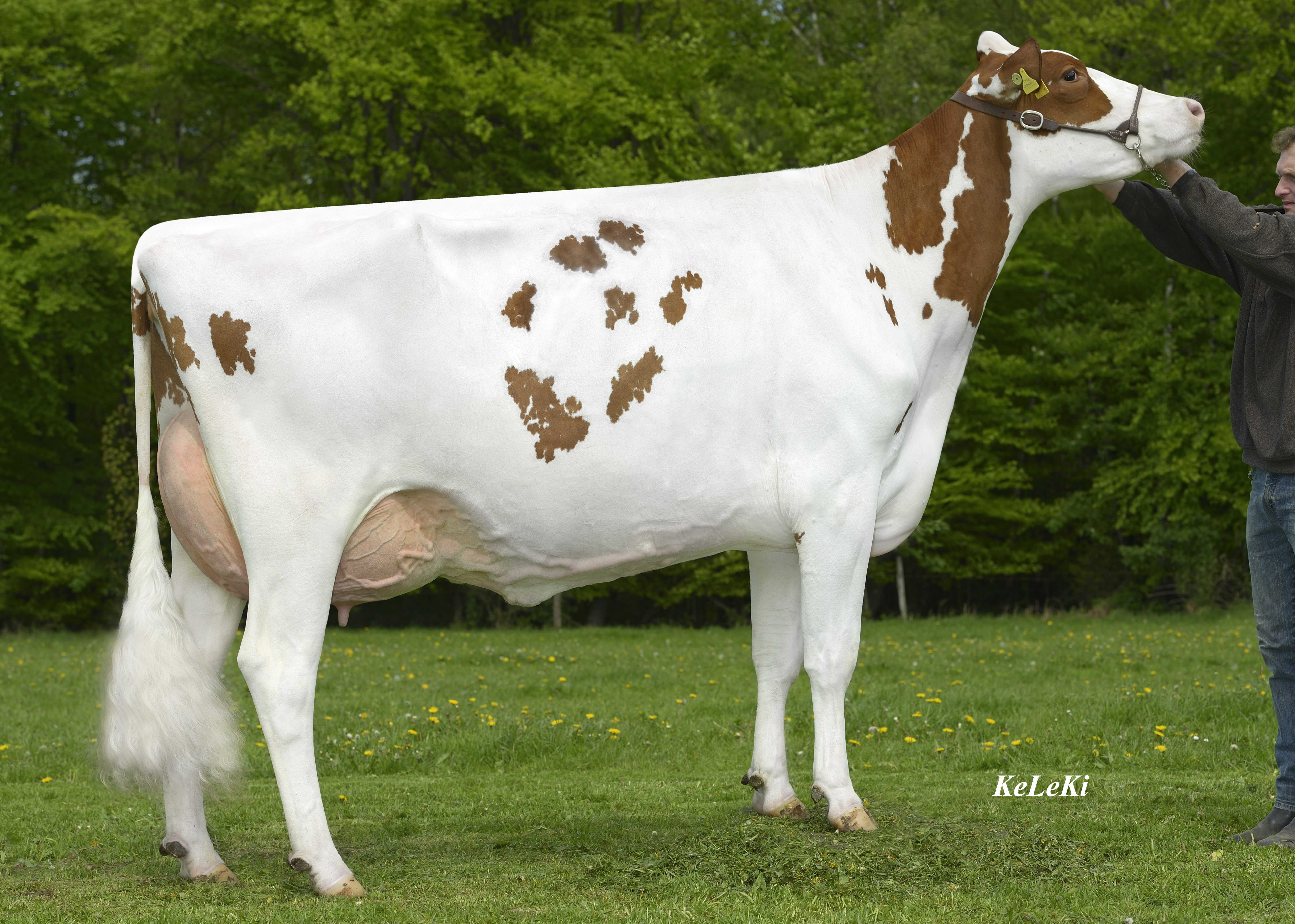 FEMALE Trent-Way-JS ROMPEN-RED x WR Brasili P-Red VG-87-NL 4yr.
EMS PP-Red x WR Aikman Brandy EX-92-DE EX-94-MS x All-Star Jotan Bella EX-92-DE EX-94-MS
> CLICK HERE <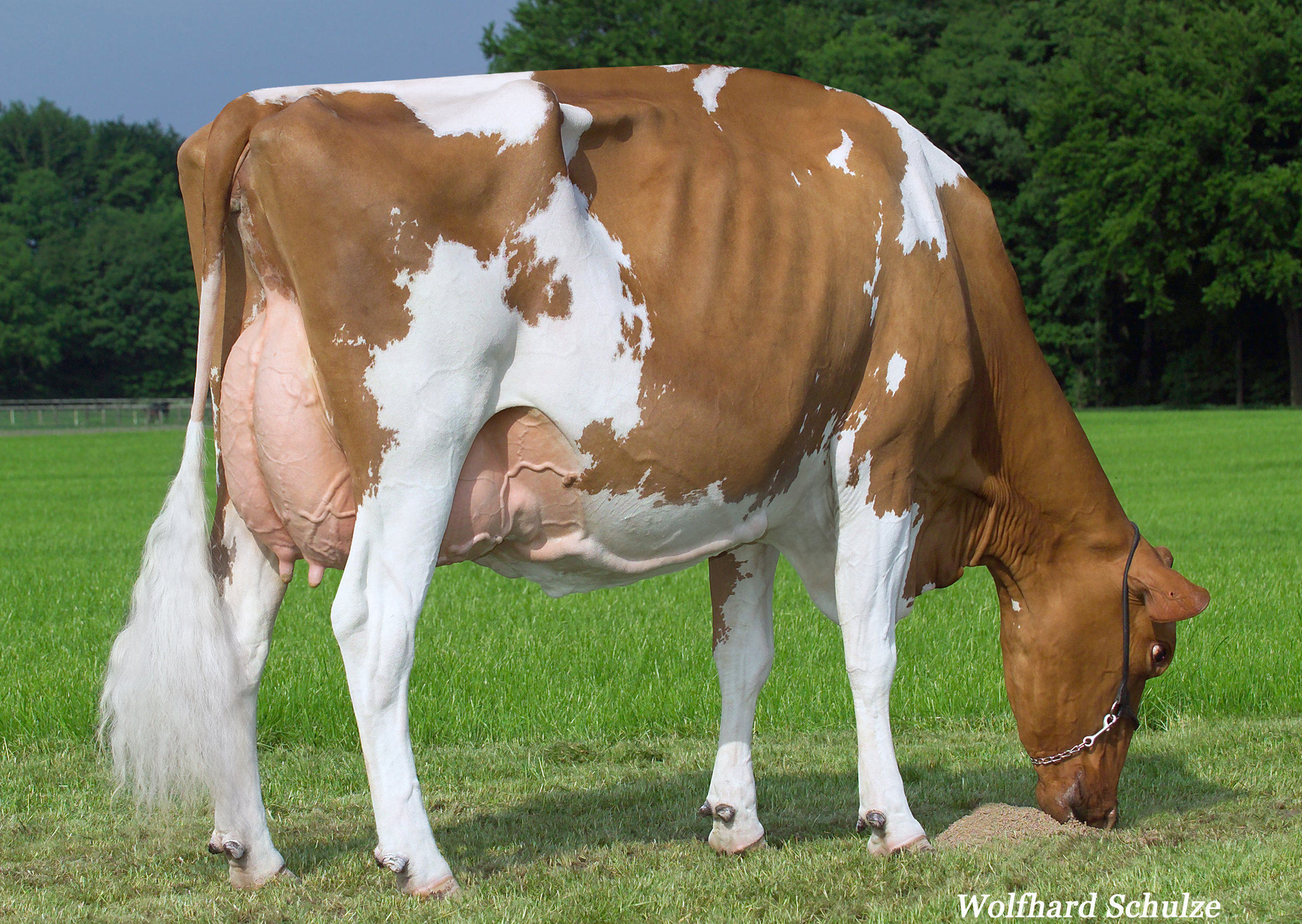 FEMALE Trent-Way-JS ROMPEN-RED x FG Metallica P-Red VG-87-NL 3yr.
Ladd P-Red x RH Talent Maxima EX-94-DE EX-95-MS x RH Meggilee EX-91-DE x VG-88 x EX-91
> CLICK HERE <


View complete offering: CLICK HERE