Our current auction
Online Embryo Sale | June 11 - 18, 2021
This is a traditional English auction.
Time remaining:
2021-06-18T19:00:00+00:00
EUROGENES ONLINE EMBRYO SALE
Auction closes Friday, June 18 2021 (21:00 / 09:00 p.m. - Dutch Time = CEST)
Click here for the online catalogue

Some examples of the lots selling: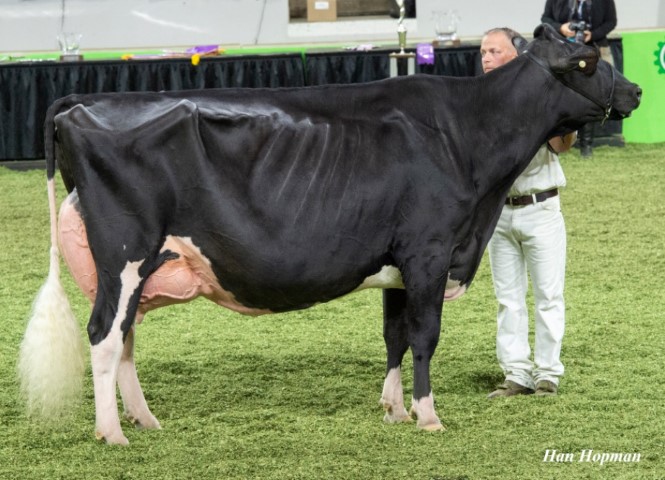 FEMALE Stantons CHIEF x Gold-Barbara Be Defiant VG-88-USA EX-MS 2yr.
VG-88-USA 2yr. Defiant *RC x Butz-Butler Gold Barbara EX-96-USA 3E GMD
> CLICK HERE <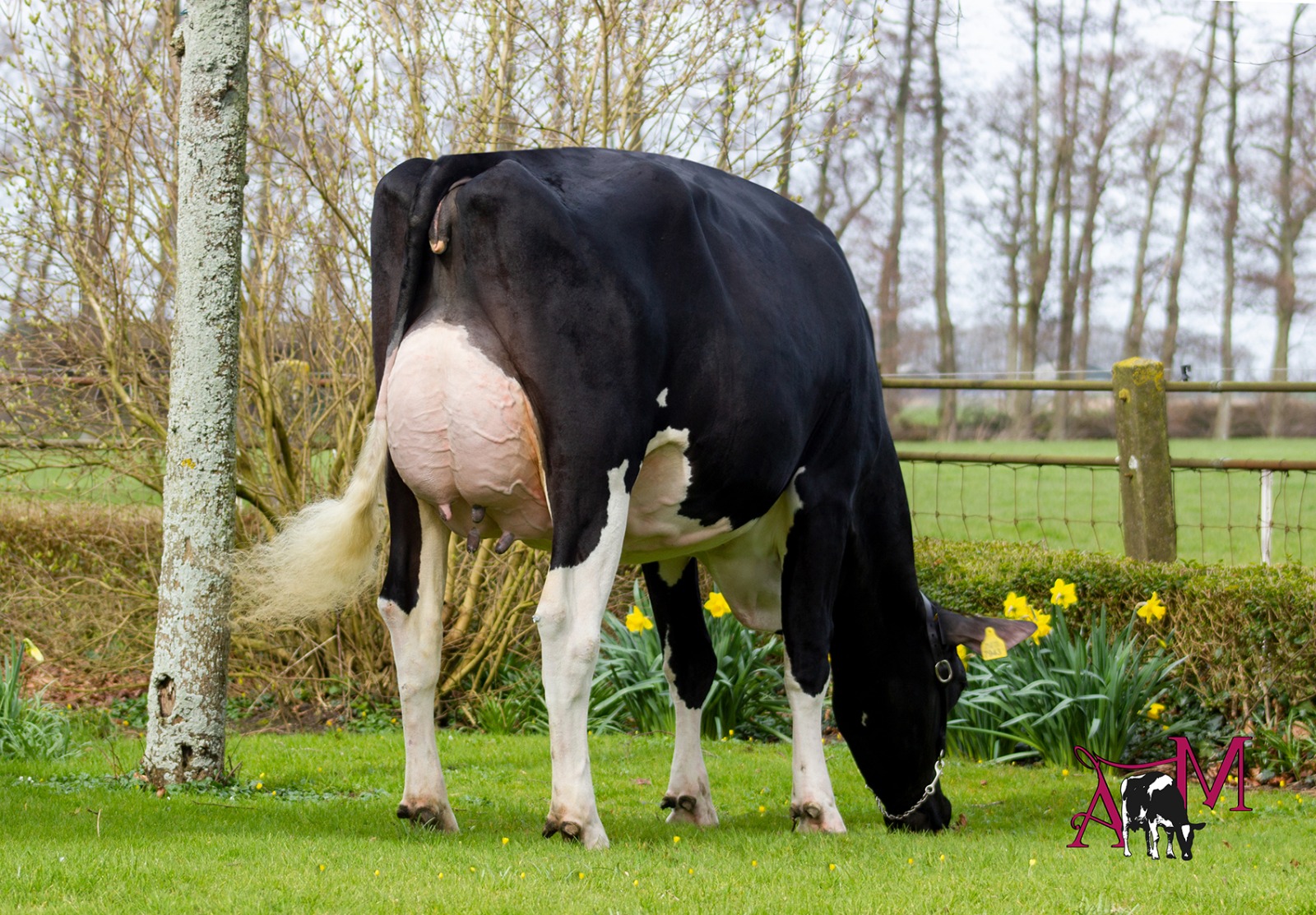 FEMALE Farnear DELTA-LAMBDA x van der Eijk Jacoby Anya 3 VG-88-NL VG-88-MS 2yr.
Jacoby x Bolleholster Albertina VG-87-NL 2yr. (s. Atwood) x Bolleholster Anya VG-87-NL 2yr. (s. Shottle) x VG-89 x EX-94 x EX-94
> CLICK HERE <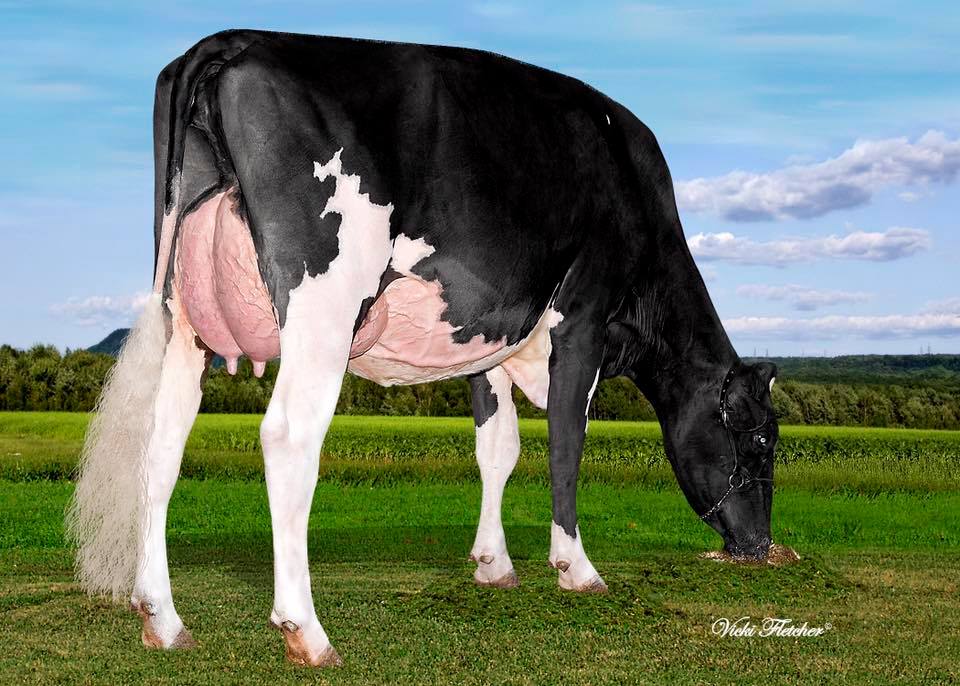 FEMALE Col DG CRUSHTIME x Col DG Lovely 2
Unix x Doorman x Ms Licorice GC Lovely *RC VG-88-CAN 3yr. x Rockymountain Talent Licorice*RC EX-95-USA 5yr.
> CLICK HERE <


FEMALE Siemers HAVE IT ALL x Flora Atwood Adeena VG-87-ES 2yr.
Full sister to Flora Atwood Adele VG-86-ES 2yr. - grand dam to the Junior Champion Swiss Expo 2020!!
> CLICK HERE <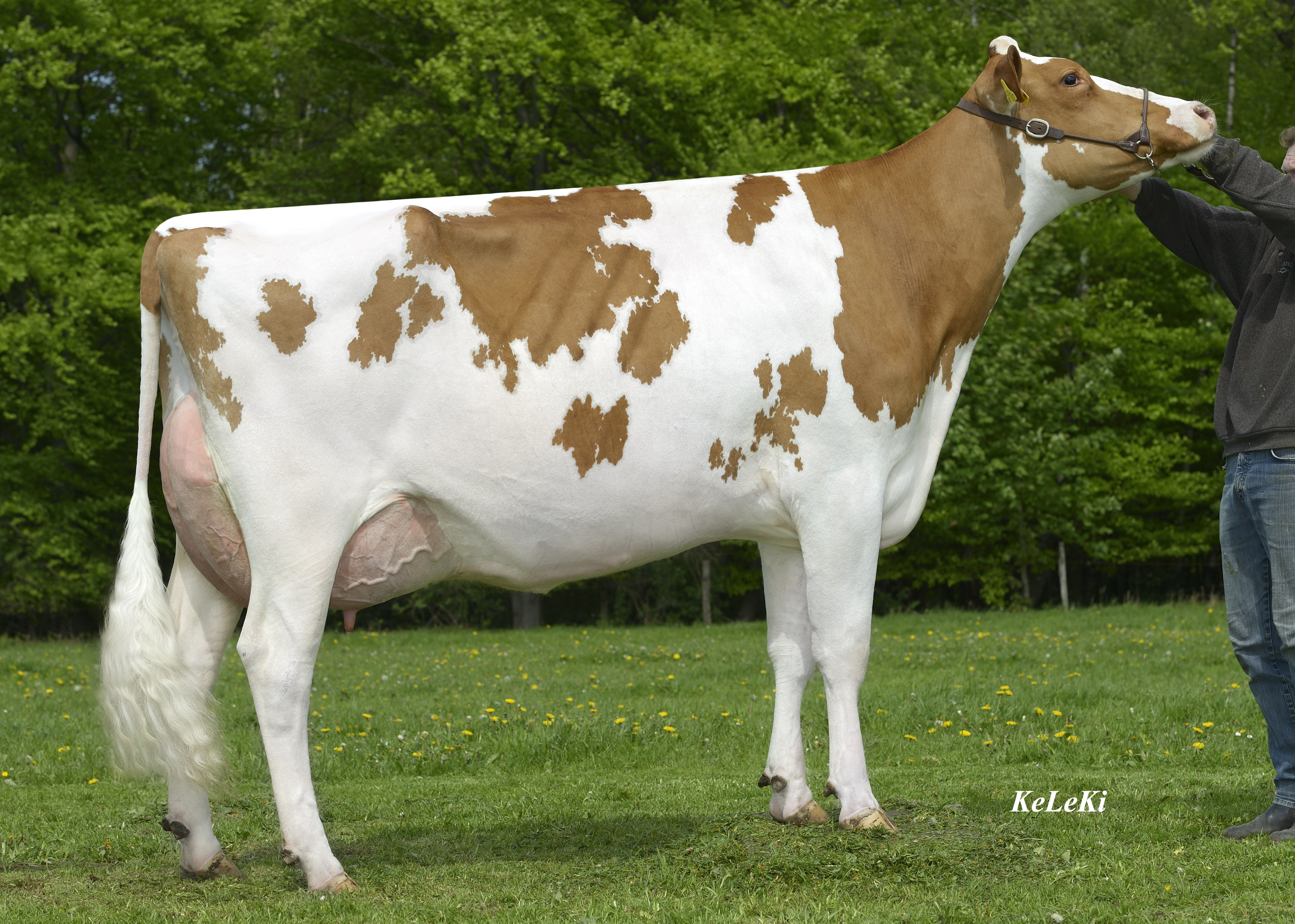 Coomboona Zipit MIRAND PP *RC x WIT Rosaly VG-88-DE La3.
Big Apple-Red x SD Miss Roseanne EX-91-DE x VG-87 Outside x Markwell Leader Rose EX-91
> CLICK HERE <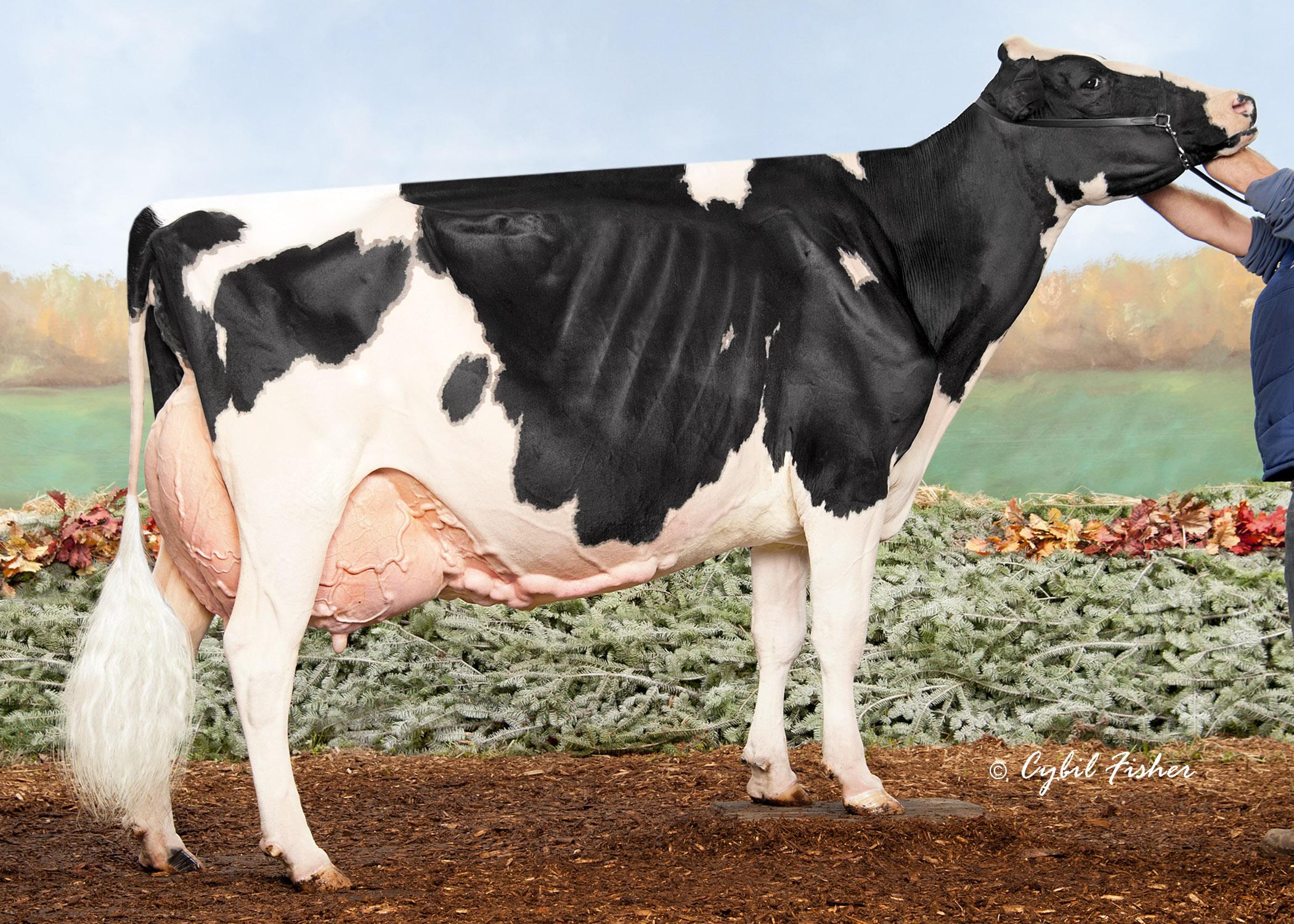 FEMALE KING DOC / DELTA-LAMBDA x Ernest-Anthony Debutante
Diamondback *RC x Cache Valley Lheros 2331 'Dezi' EX-96-USA x Cache-Valley W Dezi Dur EX-93-USA 2E x EX-95-USA 3E DOM
> CLICK HERE <

View complete offering: CLICK HERE