Our current auctions
Online Embryo Sale | July 23 - 30, 2021
Auction is closed.
EUROGENES ONLINE EMBRYO SALE
Auction closes Friday, July 30 2021 (21:00 / 09:00 p.m. - Dutch Time = CEST)
Click here for the online catalogue

Some examples of the lots selling: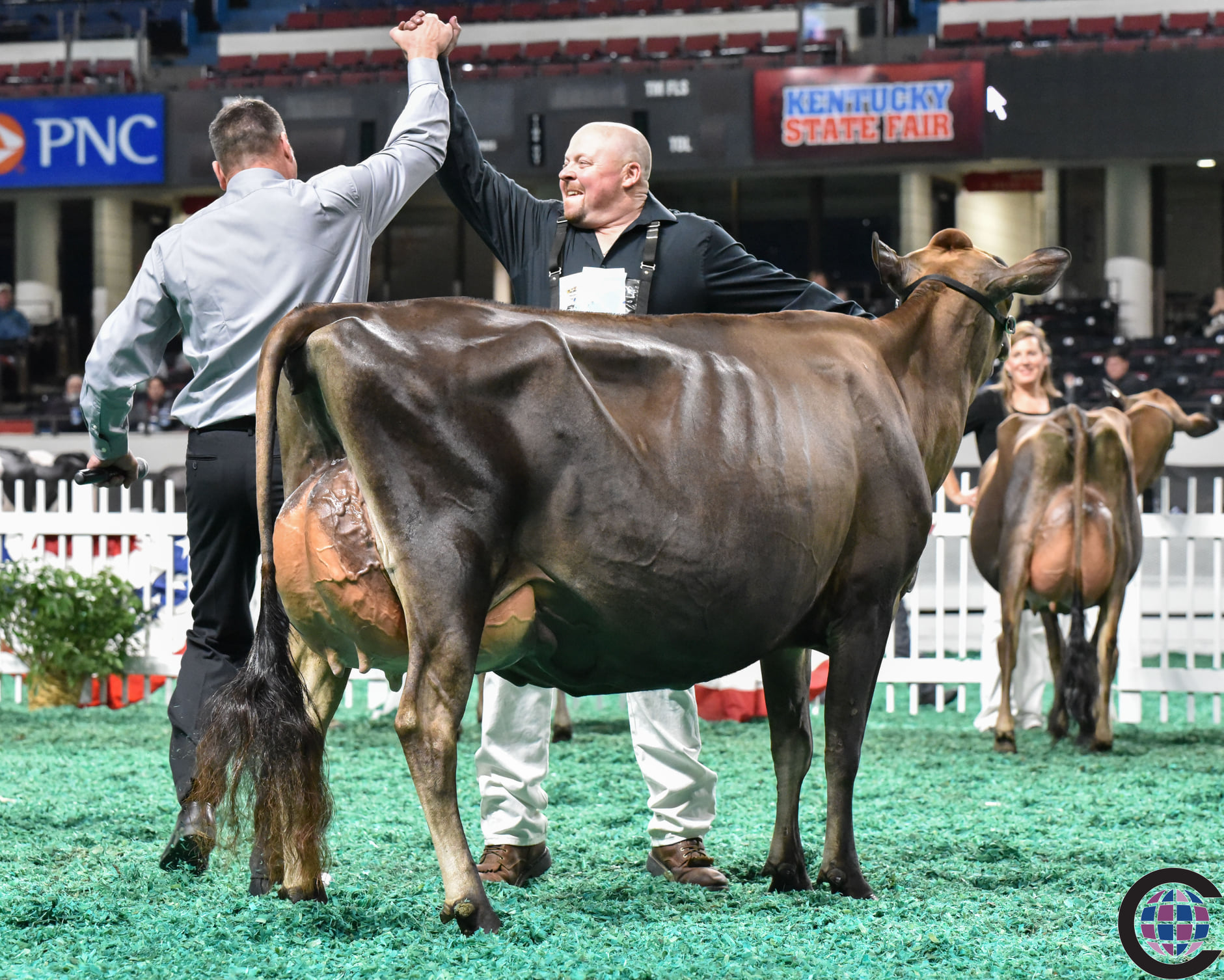 FEMALE Rapid Bay DOWNTOWN BROWN x River Valley Excitation Flawless EX-93-USA% (MAX)
Intermediate & Reserve Grand Champion Jersey World Dairy Expo 2019
> CLICK HERE <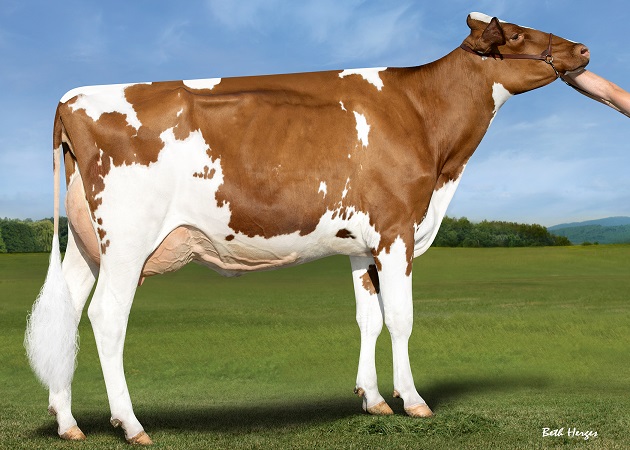 FEMALE Mr Blondin WARRIOR-RED x MS Luncrest Ali 1949-Red VG-89-USA EX-MS 2yr. (MAX)

One of the best R&W 2-Yr Old in Northern-America at the moment!

> CLICK HERE <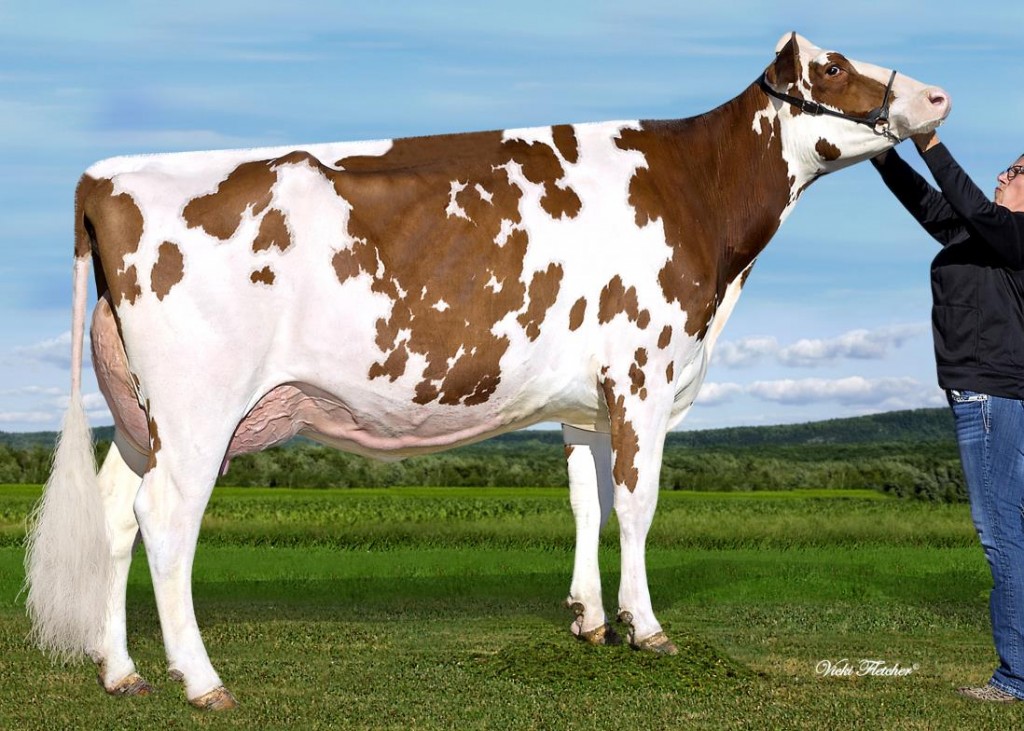 FEMALE Vogue PICASSO *RC PP (A2A2) x LB Anara-Red

Altitude-Red x VG-87-USA 2yr. Jordy-Red x MS Apple Anara-Red VG-88-CAN 4yr. (s. Integral *RC) x APPLE!

> CLICK HERE <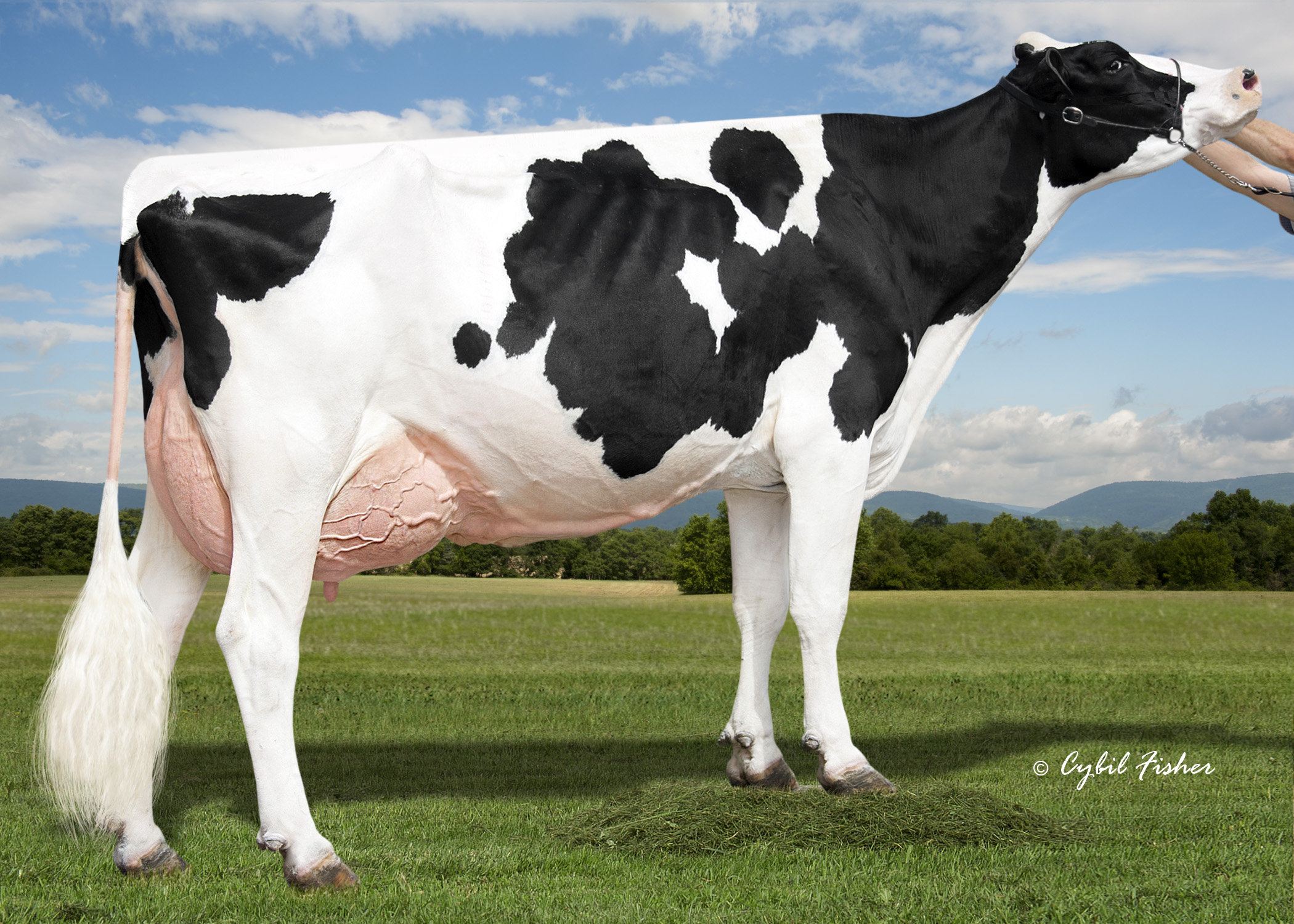 FEMALE Peak ALTADATELINE x Ms DG TM Delta Bridgett *RC EX-92-USA
EX-92 Delta x Calbrett Supersire Barb *RC VG-86 x Rainyridge Super Beth VG-86 x Rainyridge Talent Barbara EX-95-USA 2*

>
CLICK HERE
<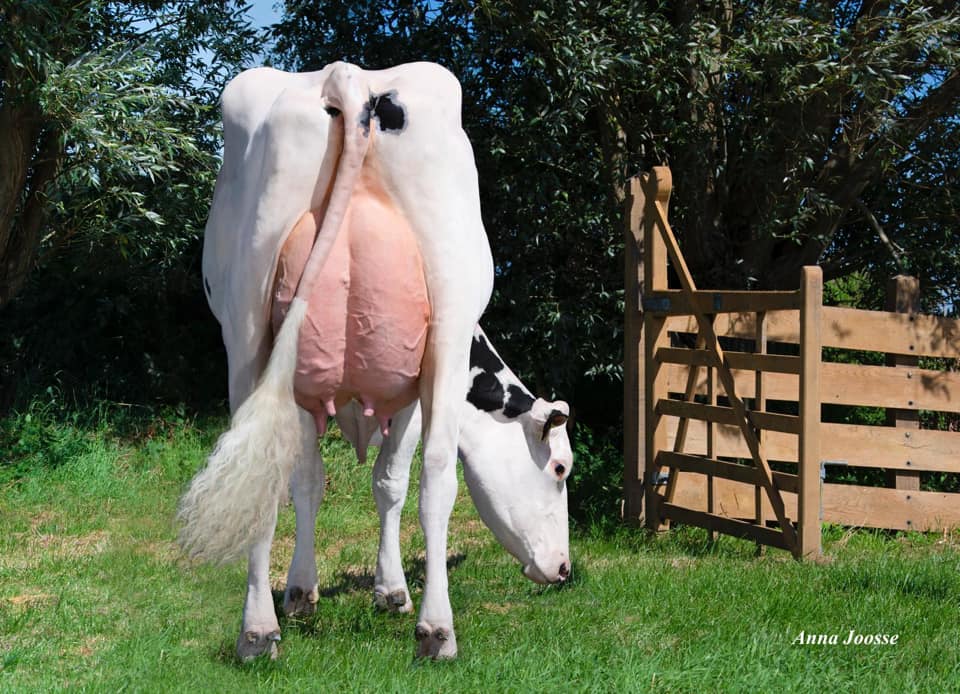 FEMALE Siemers HAVE IT ALL x HC Archrival Arianne VG-89-NL EX-91-MS (MAX) 4yr.

Former #1 PTAT cow in Europe with still +2.92 PTAT

> CLICK HERE <

View complete offering:
CLICK HERE
Online Embryo Sale | August 6 - 13, 2021
Auction is pending.
EUROGENES ONLINE EMBRYO SALE
Auction closes Friday, August 13 2021 (21:00 / 09:00 p.m. - Dutch Time = CEST)
Click here for the online catalogue

Some examples of the lots selling: